The Company
---
Bliss Logic Accountants was formed and started in 2008. It is founded by Stephen Sia, an experienced finance and accounting professional with over 10 years industry experience. Against the backdrop of this experience, we seek to create simple, efficient and cost-effective accounting solutions for ourselves and our clients. An in-depth understanding of accounting and technology has enabled the strategic use of accounting information.
---
Bliss Logic Accountants was birthed out of our own frustration in traditional accounting work and administration. We learned that many accountants were often charging small businesses with costly accounting / bookkeeping fees which often eats into the profitability of the business. With the wave of Internet technologies, accounting has being made easier, which should translate to lower fees for business owners.
Small business owners often do not have the time to attend to administrative and accounting functions of their business. These functions are critical and their importance, often understated. This has caused massive penalties for non-compliance and time-wasting activities that should otherwise have being channeled towards the growth of their businesses.
Based on this methodology, we have developed our very own in-house accounting and bookkeeping package for our clients. The use of this technology allows quick and accurate processing of bookkeeping data using CSV files easily downloadable from banks. Our software algorithm crunches these data and convert them into proper accounting records; Trial Balance.
New Accounting Methodology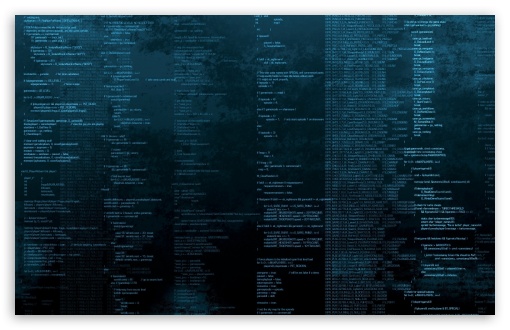 ---
The Future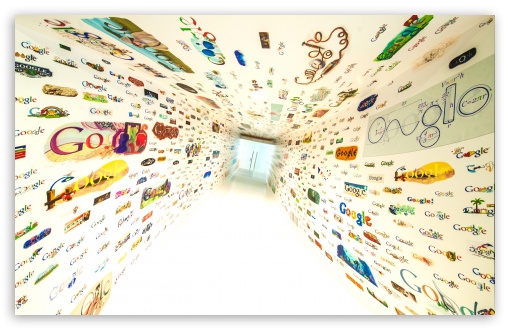 We are committed to keeping accounting costs as low as possible for businesses out there. We do not profess to be able to do everything as we want to focus on our core competencies which also allow us to maximise productivity and minimize costs! This in turn translate to excellent work delivery, and value for money for your business. Do feel free to drop us a NOTE on your accounting requirements where we can get together to give you a package that makes sense!