We list out some accountant features:
ENQUIRE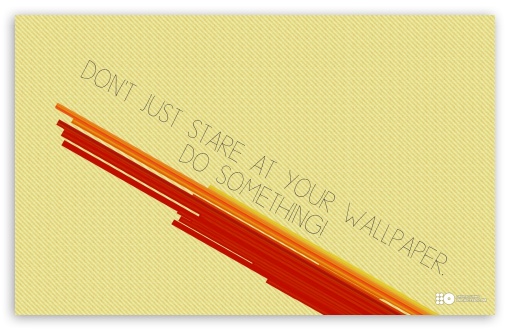 Superior Bookkeeping Efficiency There are no hassles about what software to buy or subscriptions to worry about. You get bookkeeping services without the need for any software knowledge.

Access to Accountant Network By signing up with us, you get access to a comprehensive suite of expertise offered by eTax Local Accountants. There are multi-layered support on providing you with best practice accounting and taxation.

Affordable Pricing With an innovative backend support system, we work together with you in coming up with the best mix of affordable pricing and excellent quality work delivery.

Simple Report Deployment A well-designed approach and system allows us to deploy and distribute reports on your desktop without any need for buying additional software or paying more for subscriptions.